Welcome to the Digital Printing of South Florida
Digital Printing of South Florida is the leading wide format printing company in South Florida, serving the entire USA. Our services always include professional care with fast turn-around times. We enhance your visibility by printing stunning reproductions of your designs. At Digital Printing of South Florida, no job is too small or large. With an excellent selection of print services, we are ready to help with your large format printing needs.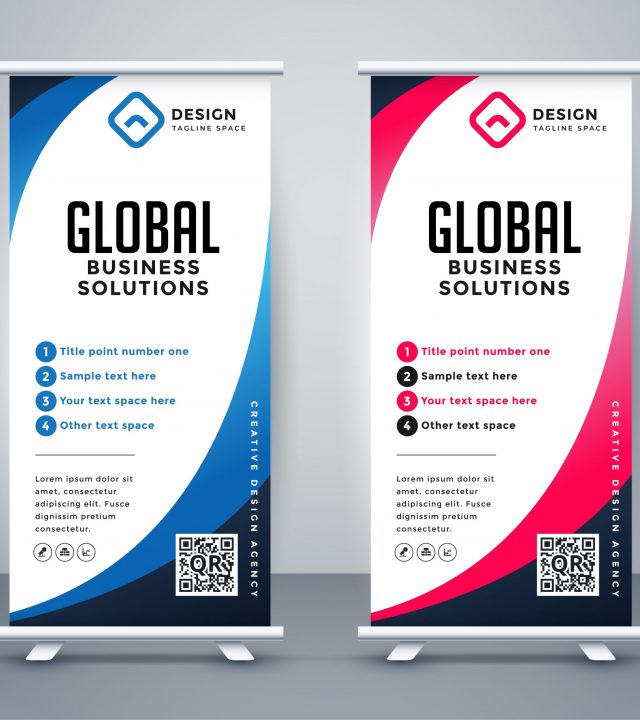 WHAT TYPES OF SIGN PRINTING DO WE DO?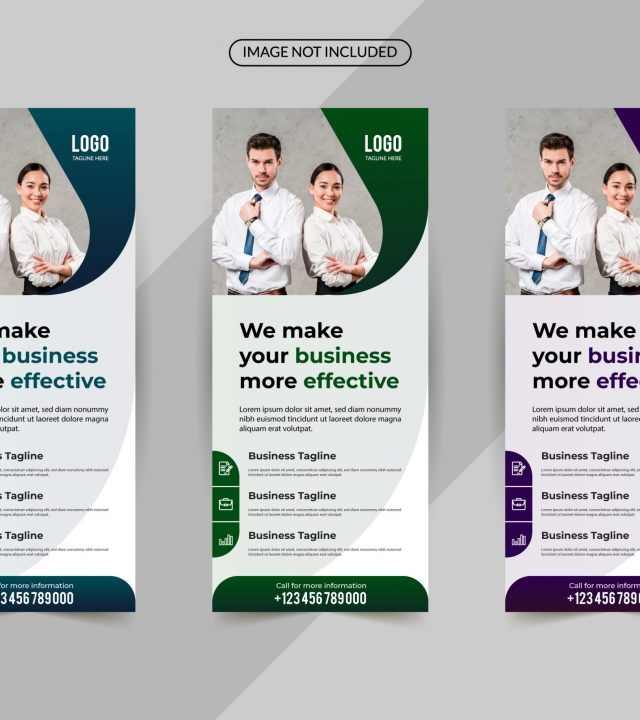 WHAT IS OUR AVERAGE TURNAROUND TIME?
Standard Turnaround Time
Our Standard turnaround time is one week from the time that you place the order. This means that if you order on Monday, your order will be available the following Monday, or sooner. If you have time to wait, we offer aggressive pricing on all of our standard turnaround time products! In most cases, delivery will be included for free with your order.
48 Hour Rush Turnaround
48 hour Rush is available. Place your order by 5PM, any day of the week and have it delivered to you within two business days. Our products are printed and sent out within 24 hours, not including weekend days.
Next Day Turnaround
Next Day Turnaround is our fastest service available. Place your order by 12:00PM on any day of the week. We will print and send out your order on that same day and delivered to you by the next. Saturday delivery is available, and we can easily have your next day order ready on time!
Commercial Sized Projects
Commercial sized projects can take a few extra days of production time. Be ready to include up to a week of production time before your order is ready to go out. Do not forget that on very large orders, we sometimes have to send out by Freight service. For very large turnaround orders, please be ready to order up to 14 days before you need your products in hand.
Delivery
We deliver 100% of our orders. Local pickup is no longer necessary in today's fast paced life. We also ship nation wide. For those of you on the go, we can time your order to arrive anywhere on schedule.
Satisfication
Come See Why We're Rated #1 in Chicago. Chicago Printing offers outstanding quality in all our printing products using unique medias and finishes.
Speed
We provide the fastest turnaround time without compromising the quality of the delivered product.
WHAT TYPES OF DESIGN FILES DO WE USE
FOR LARGE FORMAT PRINTING?
At Signs and Printing we use Adobe Suite for handling design files. We can accept all image file types including every major file type. For large image transfers, we recommend the use of google drive, dropbox, wetransfer, or any other commonly used file transfer service. If you need help, don't hesitate to reach out.
GENERAL FILE GUIDELINES FOR WIDE FORMAT PRINTING:
Set Resolution to 150dpi for wide format printing. Vinyl banners, yard signs, other printed signs always look great at lower resolution. This saves space on file size, and lowers the required resources on your computer. Remember, People won't be looking at your banner from inches away. They will have to step far back to take in the entire picture!
Microsoft Office products are not recommended. We can not use any Word or PowerPoint documents for printing. Unfortunately these file types do not work in our operation.
We design 90% of our files using Adobe Illustrator. We recommend that you do to. Illustrator can keep file sizes way down while your are working on your 8×8 Step and Repeat Banner or billboard!